The physicians established Outpatient Surgical Specialties Center in 2007 with their patients in mind and we are proud to serve you. OSSC is a state licensed and Medicare certified Ambulatory Surgical Center that is privately owned and operated by the physicians. OSSC is committed to meeting the your needs and our goal is to afford the community access to quality health care in a comfortable and cost-effective environment.
From the beginning of your experience, OSSC offers you peace of mind with our convenient location and hassle free parking. You will find our professional medical and business office staff to be courteous, efficient, and truly committed to your care and recovery. Your comfort and care is our highest priority.
OSSC was designed specifically for outpatient surgery – as a result, you will see the benefit of personalized surgical care along with financial savings. Procedures done at OSSC are typically 50% less costly than procedures done in a hospital. Outpatient surgery is our total focus; therefore, we have optimized the processes involved for our patients from preparation to recovery.
Ambulatory Surgery Centers (ASC) are an integral and well-established part of our nation's health care system.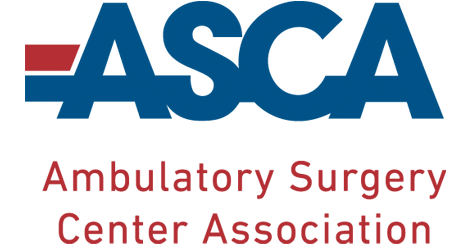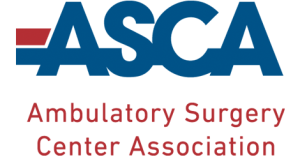 Ambulatory surgery centers—known as ASCs—are modern healthcare facilities focused on providing same-day surgical care, including diagnostic and preventive procedures.
ASCs have transformed the outpatient experience for millions of Americans by providing them with a more convenient alternative to hospital-based outpatient procedures—and done so with a strong track record of quality care and positive patient outcomes.


Ambulatory Surgery Centers (ASCs) provide essential surgical services to Medicare beneficiaries in Nebraska. Some of the most frequently performed services in ASCs are cataract surgeries, colonoscopies, endoscopies and orthopedic procedures.
Additional ASC Facts
An ambulatory surgery center (ASC) is a health care facility that performs outpatient surgical procedures for patients who do not require an overnight stay.
The first U.S. surgery center opened in 1970 and today there are more than 5,300 surgery centers in the United States.
Almost 75% of all surgery today is performed on an outpatient basis. In 1980 that figure was only 15%.
Surgery centers save the Medicare system an estimated $2.6 billion annually by offering a high quality, low cost alternative to hospital-based surgery.